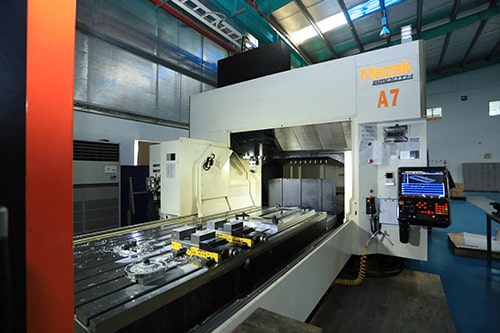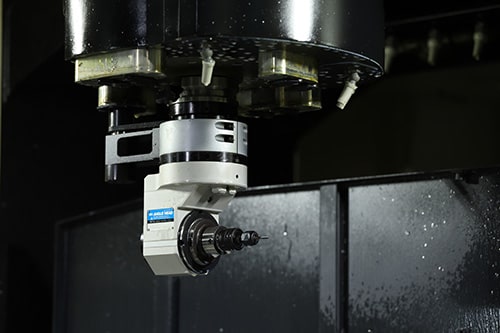 Large parts can be processed by 5-face processing machine. In the factory, a 3-ton crane is able to handle heavy items

The entire company is working on quality management.
Many processing orders were recommended by customers.It is a proof of high-quality products.
Price and Advantages of Vietnam factory

The head office has accepted Vietnamese technical trainees for more than 10 years.
After returning, we utilize the techniques we acquired from the headquarters to provide superior operations and provide low-cost, high-quality products
Small quantity, variety & Flexibility

We can provide products with small quality, variety and make prototype as requested. We have experience in detailed consulting from designing period. We are proud to flexibly
meet customer's demands.
Engagement between young and old employees

Old employees provide technical training for young employees. Regardless of old or new employees, we share ideas to have a positive working environment.
Delivery support as well as equipment assembling

We can also deliver assembled parts according to your requirements to shorten the delivery time.